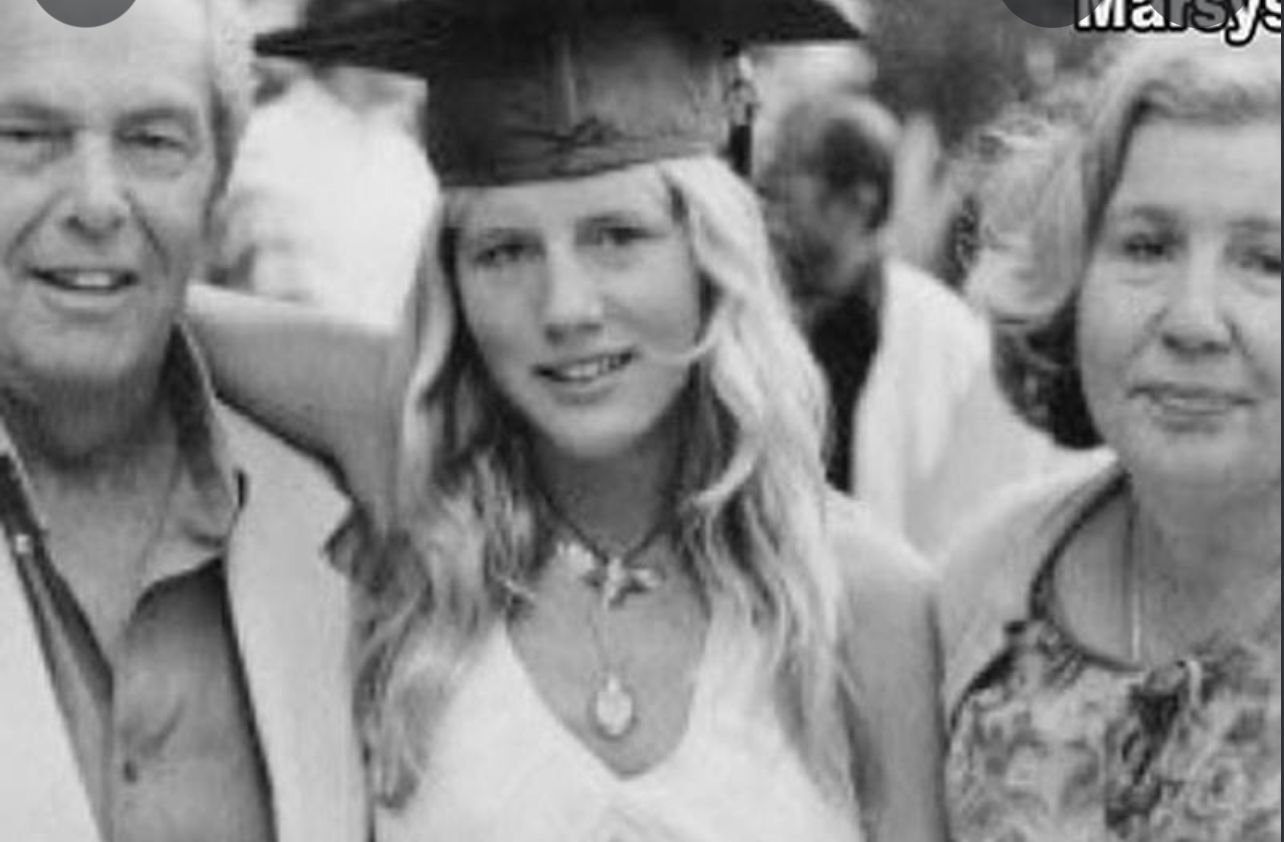 The United States Constitution highlights and outlines the rights that any accused and convicted individual has within our criminal justice system. However, an aspect of the criminal justice system that is not as profiled as the defendants rights is the rights given to the victim of a crime.
The primary goal of Marsy's Law is to ensure that the victim is granted the same rights as the perpetrator of the crime.
On November 6th, 2018, Florida citizens voted for an amendment to Florida's Constitution which outlined a specific set of rights designed to protect the rights of the victim of a crime. In the state of Florida, a victim is classified as "someone who suffers physical, psychological, or financial harm due to a completed or attempted crime".
Marcy's law was named after Marsalee Nicholas. Marsalee was a student at the University of California Santa Barbara before she was tragically and brutally murdered by her ex-boyfriend Kerry Michael Conlet in 1983. At the time, Marcy was 21 and a senior at her University. She was visiting her parents back home for Thanksgiving break when her ex-boyfriend shot her to death. A week after her death, Marsy's parents ran into their daughters murderer in a grocery store where he confronted them. Marsy's parents had no idea that Kerry Michaels had even been released from jail.
After this incident, Marsy's brother Dr. Henry Nicholas III, began an initiative to prevent these sorts of traumatic experiences for victims of crimes. Marsy's Law was first established by the state constitution of California in 2008 after it was passed by California voters. Dr. Henry Nichokas III pushed for the law to be enacted by all state constitutions and ultimately the United States Constitution.
In Florida, Marsy's law added most of the statutory protections now within the state constitution.
Victims rights include:
The right to Due Process
The Rights to be treated with fairness
The Right to be treated with respect for the victims dignity
The right to be free from: harassment, intimidation, abuse
The right within the judicial process to be reasonably protected from the accused
The right to proceedings free from unreasonable delay (speedy trial)
The purpose of this law is to protect the victim of crimes and ensure the accused and the victim are at an equal playing field in the criminal justice system. If you ever find yourself as a victim of a crime or as the accused of a crime, you should hire an attorney to make sure your rights are being upheld.
By: Valentina Quintero- Paralegal/Legal Assistant