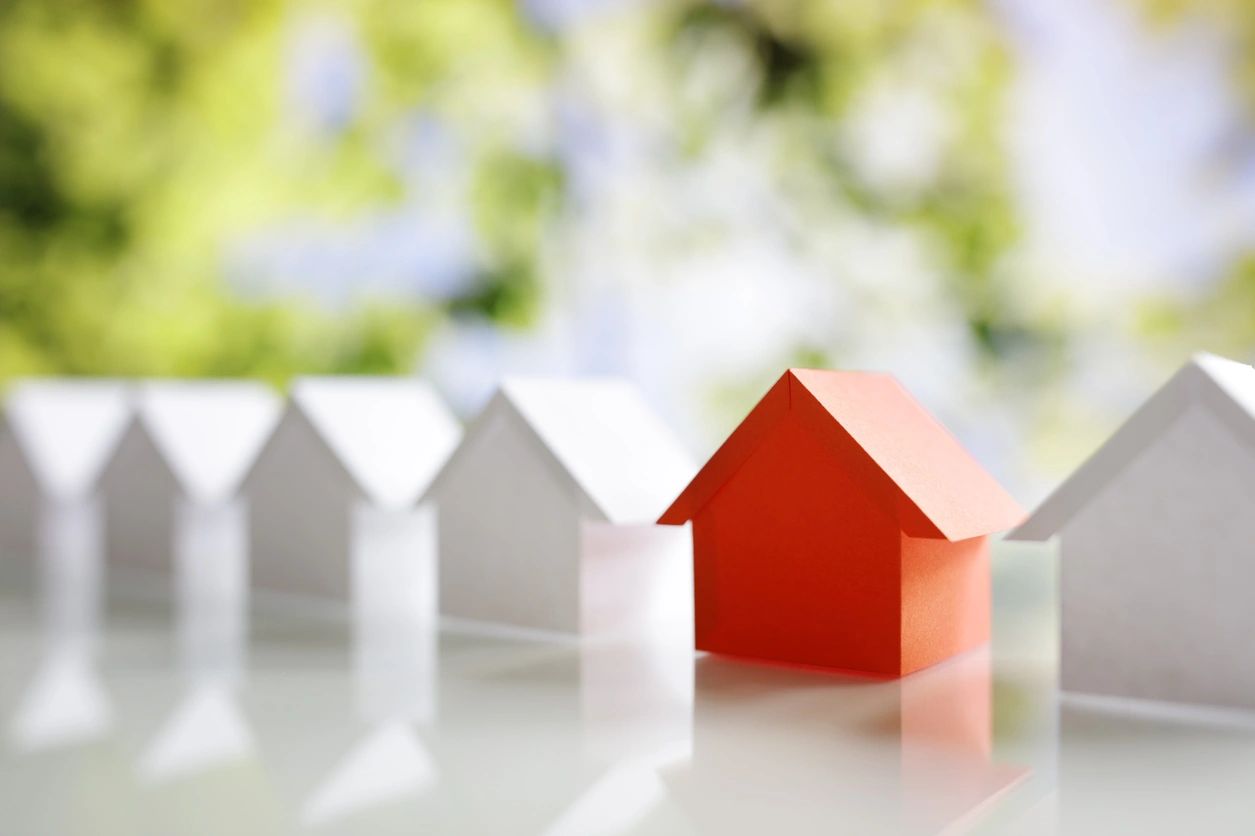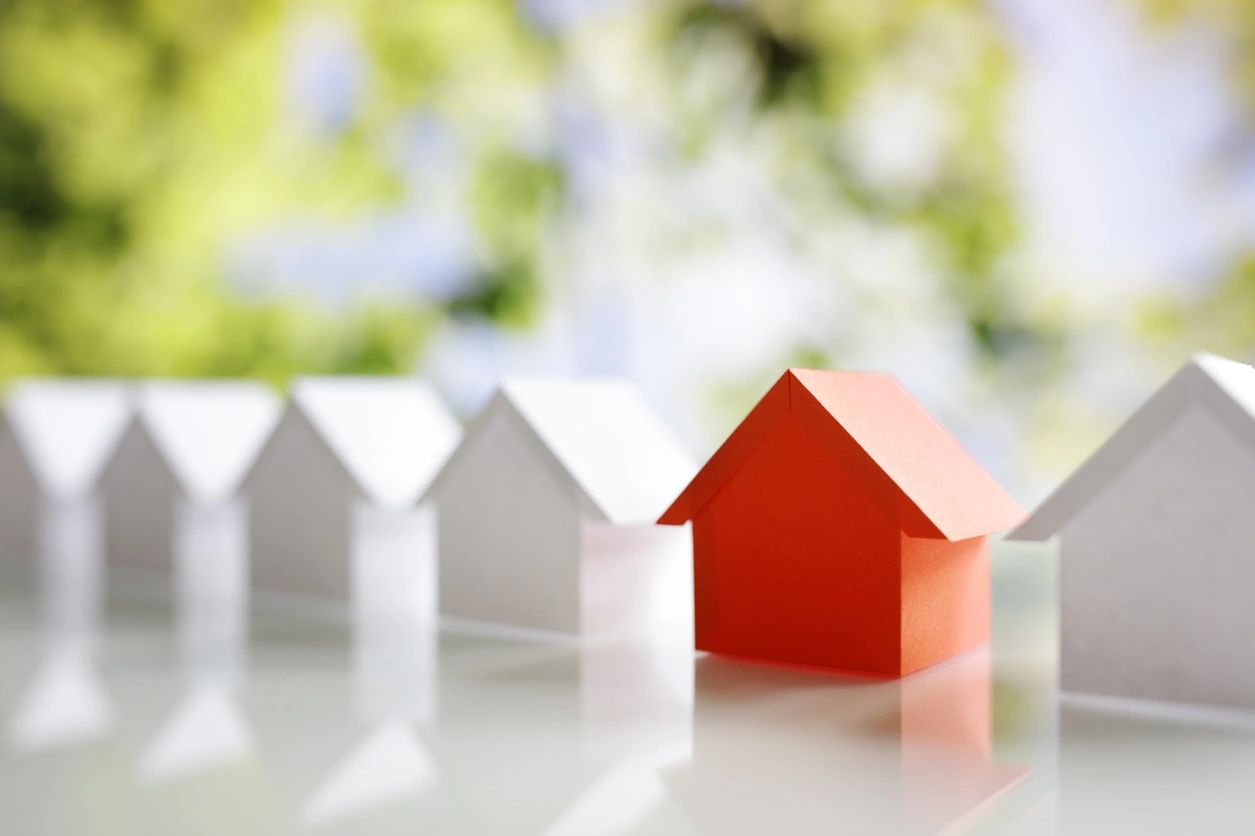 An ongoing and escalating issue in Miami-Dade County is the sky rocketing increase in housing.  Residents in Miami have been seeing their rent increase between $500 to even $1000 more. Effective March 25th, 2022, a new Miami Dade Ordinance will now require landlords to give their tenants at least a 60 day written notice when increasing their rent by more than 5% and it extends notices of rental termination of month-to-month rent from 15 days to 30 days. This is extremely important and prominent to tenants who have been suffering financially from these blindsiding rent increases.
In a press conference last week, Miami-Dade County mayor Daniella Levine Cava addressed the fact that Miami has "become one of the most unaffordable cities" over the past year. Miami has been listed as one of the highest year-over-year rent increases. This Ordinance is being put into place to alleviate the financial burden and uncertainty of a rent hike. The ordinance highlights the need for this type of financial cushion for tenants, specifically in Miami.
According to the Miami Herald, as of December 2021, the average monthly rent in Miami was $3,020.00. Earlier this month, a landlord in Hialeah notified his tenants that their rent would be increased by 65%. Rent hikes like this one are leaving Miami residents displaced and financially unstable.
The goal of this ordinance is to give tenants more leeway and time to figure out their next steps in a housing crisis when there is the potential for an upsurge in rent increase. If a landlord does not abide by these new guidelines, tenants will have the opportunity to work with attorneys to help fight these eviction circumstances.
By: Valentina Quintero- Paralegal/Legal Assistant