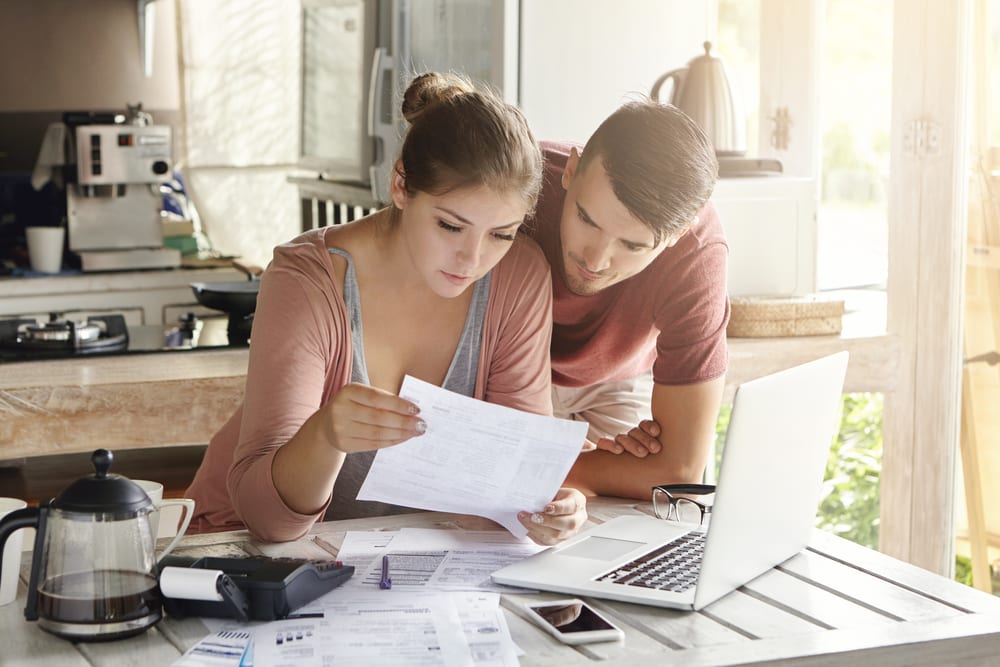 By: Marcia Giordano Hansen
Recently, a client called me because their tenant had advised that he could no longer pay rent and asked to early terminate his lease agreement. My client was upset because the tenant had 6 months left on the lease agreement. Terminating the lease early would subject my client to many unnecessary and unexpected expenses such as cleaning the property, hiring an attorney to resolve the early termination, paying a broker to re-list the property and paying that broker's commission and the list goes on and on. My client told me that this tenant had poor credit when he had applied initially but she felt bad and wanted to give him a chance. 
First tip here, when it comes to renting to tenants never "feel bad" and never " give someone a chance" if your gut is telling you this might cause a future problem. Remember, if it talks like a duck, smells like a duck and walks like a duck, it's probably a duck…. that cannot pay rent!
First and most importantly, always include an early termination clause in your lease agreement. This clause makes your tenant agree to pay 2 months rent if he or she decides to leave early, before the lease agreement matures.
Second, always check your potential client's credit and existence of any prior eviction judgments. In this way, you will have a good sense of the potential tenant's financial health giving you a sense of his or her ability to pay rent on time each month. If you find that the tenant has had prior eviction judgments, you should probably steer clear of that tenant.
Finally, always respond to your tenants complaints, even if they seem silly to create a trustworthy relationship and to avoid the tenant from terminating early because you, the landlord, fails to fix anything they deem in need of repair.