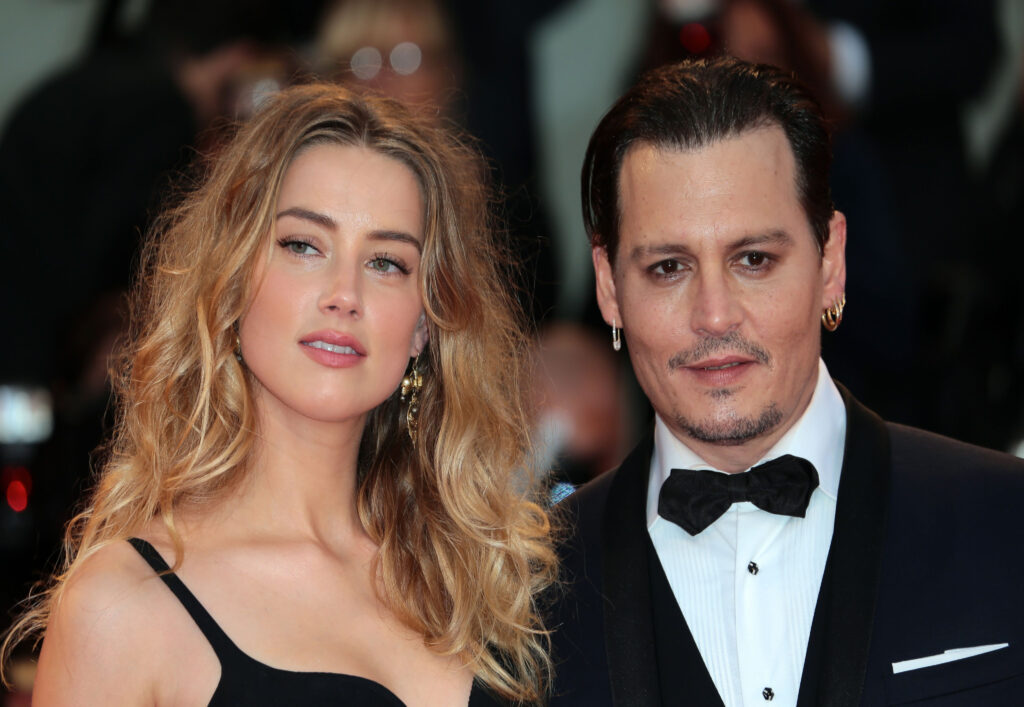 As the Johnny Depp Vs. Amber Heard defamation trial starts coming to a close after over 20 days of witness testimonies and a nationwide media focus, many questions have arised from the public in regards to what we have seen presented in that Fairfax, Virginia courtroom.
At the heart of the trial are video and audio recordings presented as evidence from both sides to support their argument that one was violent with the other. Many people are wondering how these recordings are even allowed to be submitted into evidence since most of the time it is obvious that one party, either Depp or Heard, is not aware they are being recorded. Such as the infamous kitchen cabinet video where Amber Heard secretly records an angry Johnny Depp slamming the kitchen cabinet doors.
The answer is it depends on the state. Virginia, where this trial is taking place, is considered a "one-party consent" state meaning that the state makes it a crime to intercept or record any conversation unless one party to the conversation consents.
However, if the Depp Vs. Heard trial took place in Florida, it would look very different. Unlike Virginia, Florida is a "two-party consent" state meaning ALL parties to the conversation must give consent to being recorded. Thus, in Florida it is illegal to secretly record another individual and it is considered a 3rd degree felony.
In a trial or court proceeding taking place in Florida or any other two-party consent state, recordings of any kind, like the explosive ones we've seen in the Johnny Depp Vs. Amber heard trial, would be considered inadmissible in court.
The trial taking place in Virginia seems to be a strategic move by Depps team for several reasons. Fairfax, Virginia is where the Washington post has their servers to post online editorials. Virginia also has weaker anti-SLAPP laws, which are set to protect the 1st amendment right of freedom of speech for those being sued for defamation. Both Heard and Depp live in California. However, California has a strong anti-SLAPP statute that would make it harder for Depp and his team to take this case to trial in front of a jury. To top it off, California is also a two-party consent state like Florida, meaning that all these recordings would also be considered inadmissible if the trial would have taken place in California where both parties live.
If you are ever in a situation where you have evidence you have obtained through your own means for your case, make sure to consult with a lawyer first to ensure that you are not doing more harm than good. 
By: Valentina Quintero