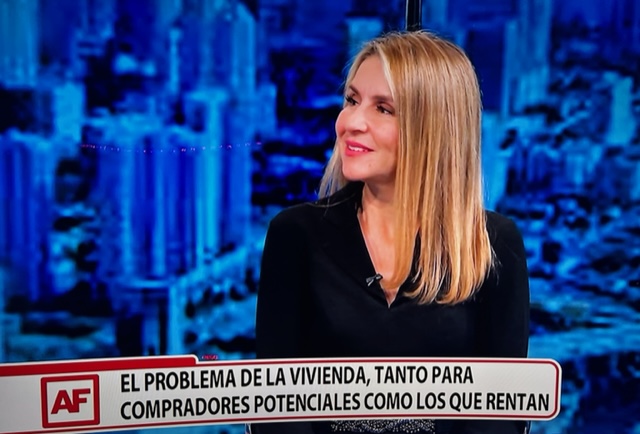 $997 Million to the family members of those individuals who did not survive and $83 Million to the survivors whose property was destroyed and lost. The discrepancy has caused quite a friction amongst the "survivors" and "victims". Even the nomenclature that one group is called "victims" and the other group is called "survivors" seems to be a cause of frustration for those people that survived the collapse. In a recent tv appearance, I met two survivors who were visibly upset, frustrated, confused and distraught over the settlement that they were going to receive vs. the settlement that the family members of those who lost their life. So why the discrepancy?
Little is to explain as to the discrepancy and without being party to the suit, the settlements, that are yet to be approved by the Court, are confidential. Based on my legal experience, I could surmise a few things. that becaliability can fall upon the surviving owners of the now destroyed buildings, their bargaining power is severely debilitated. As condominium owners, they were part of the condo association which voted against spending on certain improvements, including some improvements that possibly could have prevented the collapse. While the condo owners I met with indicated that they never voted against improving the building, while they may have not, others who comprised the majority may have and as such tainted the entire surviving population of property owners.
The other theory could be two different legal teams for the survivors and victims. News articles seem to indicate that the lawyers representing the victims were able to bring into or threaten to bring into the suit, the developers, architects and contractors for the new development next door- Eighty Seven Park. The addition of this defendant brought in a great amount of money, that the survivors were not privy to since Eighty Seven Park were or are not Defendants in their case.
Finally, what the two groups sued for or will sue for also creates a difference in the compensation for losses. The "victims" are suing for loss of life and loss of life is a far greater loss than property. The "survivor's settlement seems to be focused on reimbursement for the property loss which will be compensated once the land is sold at auction.
Once the settlements are approved by the Judge and finalized by the parties, the public may be privy to understand the reasoning. For now, we can just pray for all those affected by this horrific tragedy. 
By: Marcia Giordano Hansen, Esq.